Welcome to VanCity Turkish Vans! I have Turkish Van cats - large, loving, and loyal Middle Eastern mountain cats.


VanCity is a TICA and CFA registered cattery located in Western Washington, not far from Seattle.


My cats are mainly my pets, but I do enjoy showing them in The International Cat Association (TICA).


Grab a cup of coffee, pull up your chair, and have a look around!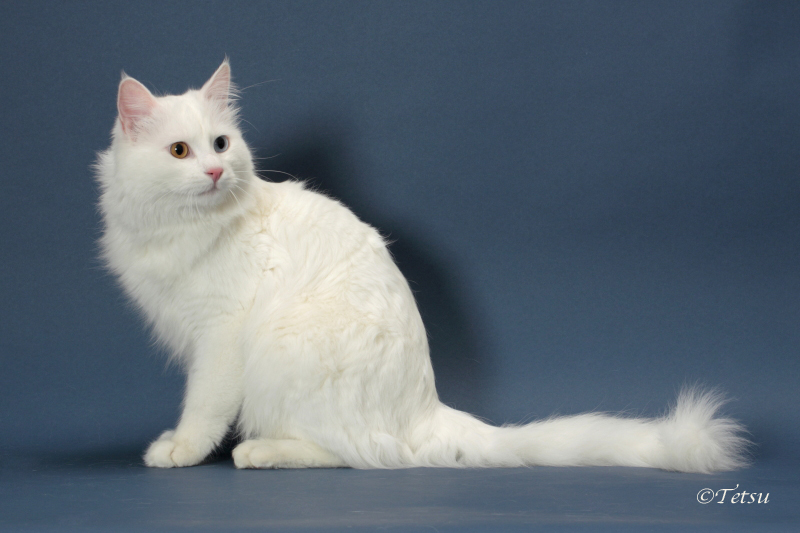 Contact Denise at DTumbleweed1968@aol.com or (425) 329-9471